It's the time of year when people look back and think of what they are most thankful for. At McGladrey we have so much to be thankful for, here are just a few that stand out:
·
More than 2,500 of our employees recently gave back to their local communities by participating in volunteer activities for charitable organizations through the firms third

nationwide Volunteer Day.
·
Contributions made to charity through The McGladrey Classic at beautiful Sea Island (we are still waiting on the final amount)
·
Our great partnership with Team McGladrey members: PGA TOUR professionals, Davis Love III, Zach Johnson and Chris DiMarco
·
The ongoing relationship with our clients and the hard work and dedication of our employees who contribute to their success.
Earlier this week, Team McGladrey member Davis Love III participated in the Wendy's 3-Tour Challenge. It was a very successful event raising $3,442,300 for the Dave Thomas Foundation for Adoption!
Leave a comment and share what you are thankful for!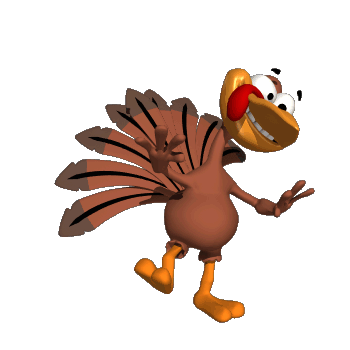 We'll be taking a break to spend time with family and friends next week, but will post our next update on November 29. We hope you'll check back with us then! Have a wonderful Thanksgiving and be sure to gobble till you wobble!